CHARGE for Connor is a nonprofit organization formed in 2014 as a way to remember Connor Logsdon and carry on his legacy.
We create opportunities for CHARGE families to have a moment to feel belonging and acceptance. We fund scholarship programs to assist individual families with the cost of attending the International CHARGE conferences. We share information and resources to better support their children. We connect children to others like them. All money and resources go to families in need. We contribute to the unique and amazing CHARGE Center at Cincinnati Children's Hospital.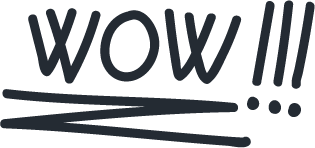 "We are a small organization connected in a big way."
Here are some of the amazing people your donations help expressing their appreciation!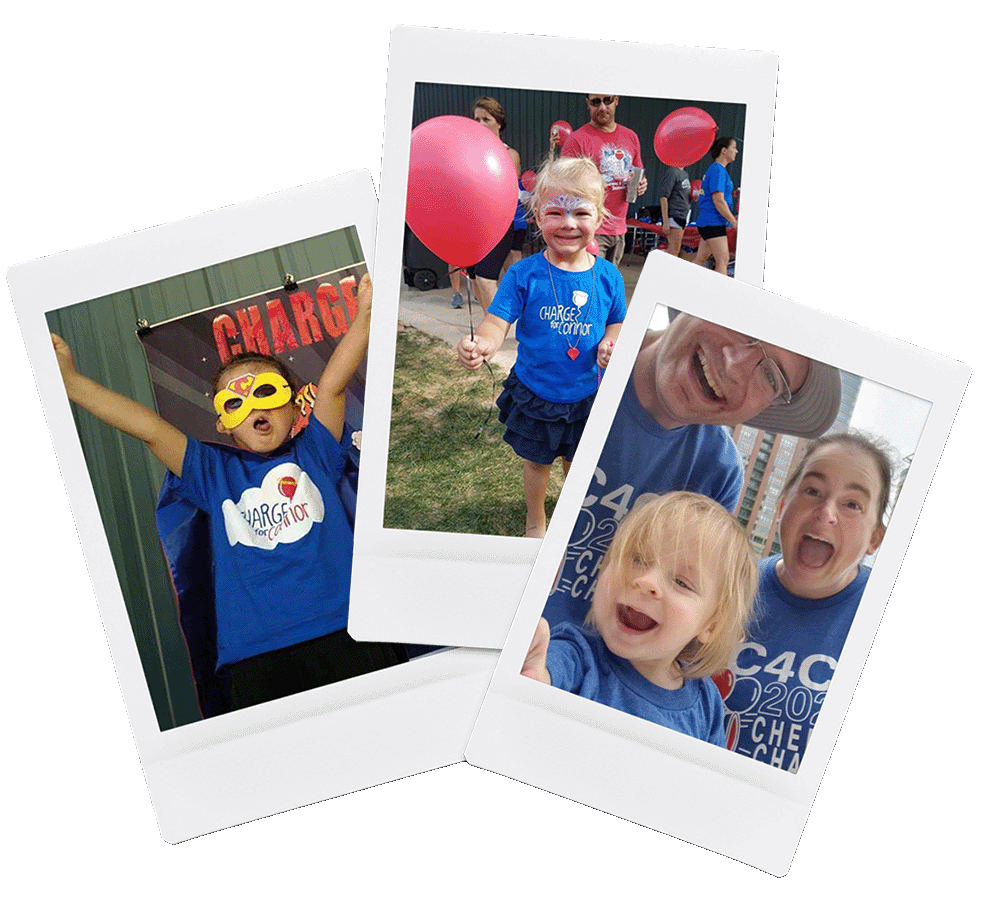 Help us in our commitment: together, we're creating an authentic community of support for CHARGE families and organizations.
Every purchase supports the CHARGE for Connor Organization and provides resources for families.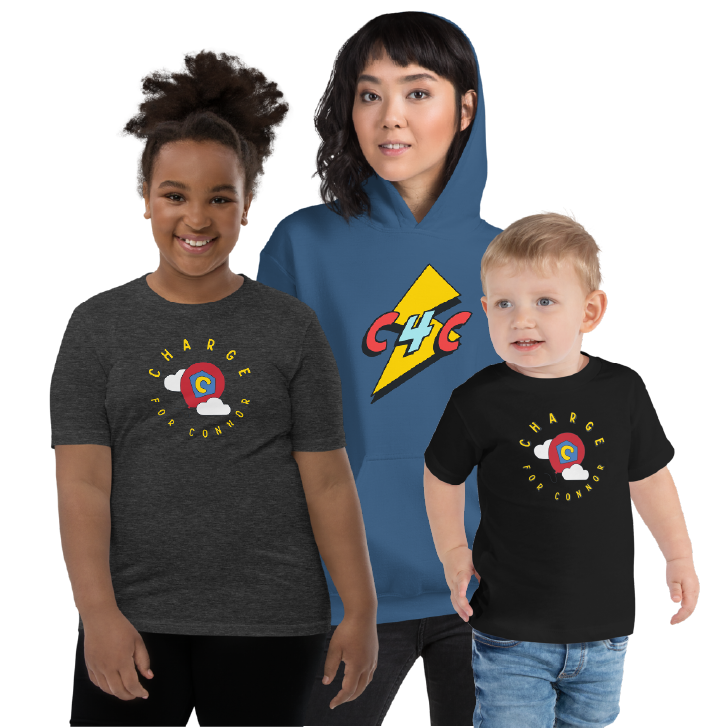 Subscribe to our newsletter